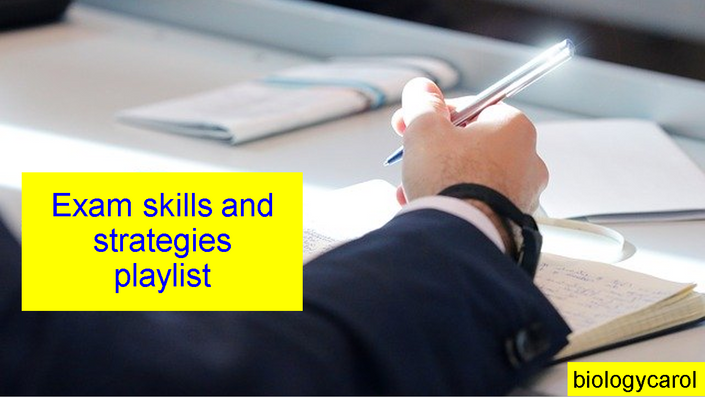 Exam skills and strategies playlist
Help preparing for and in the exam room
A bit of a video mixture in this course. Even if you are not an AQA student the last 2 videos will really help you make the MOST of the knowledge you have IN the exam room. The exam walk through video will potentially help any A level student as it unpicks questions and teaches how to read them 'for clues'. Finally, the first video (the synoptic essay) is the only one specifically for AQA students and goes through in 7 steps, how to maximise your marks in this 25 mark question.
Playlist videos
Exam skills and strategies
Available in days
days after you subscribe
Your Teacher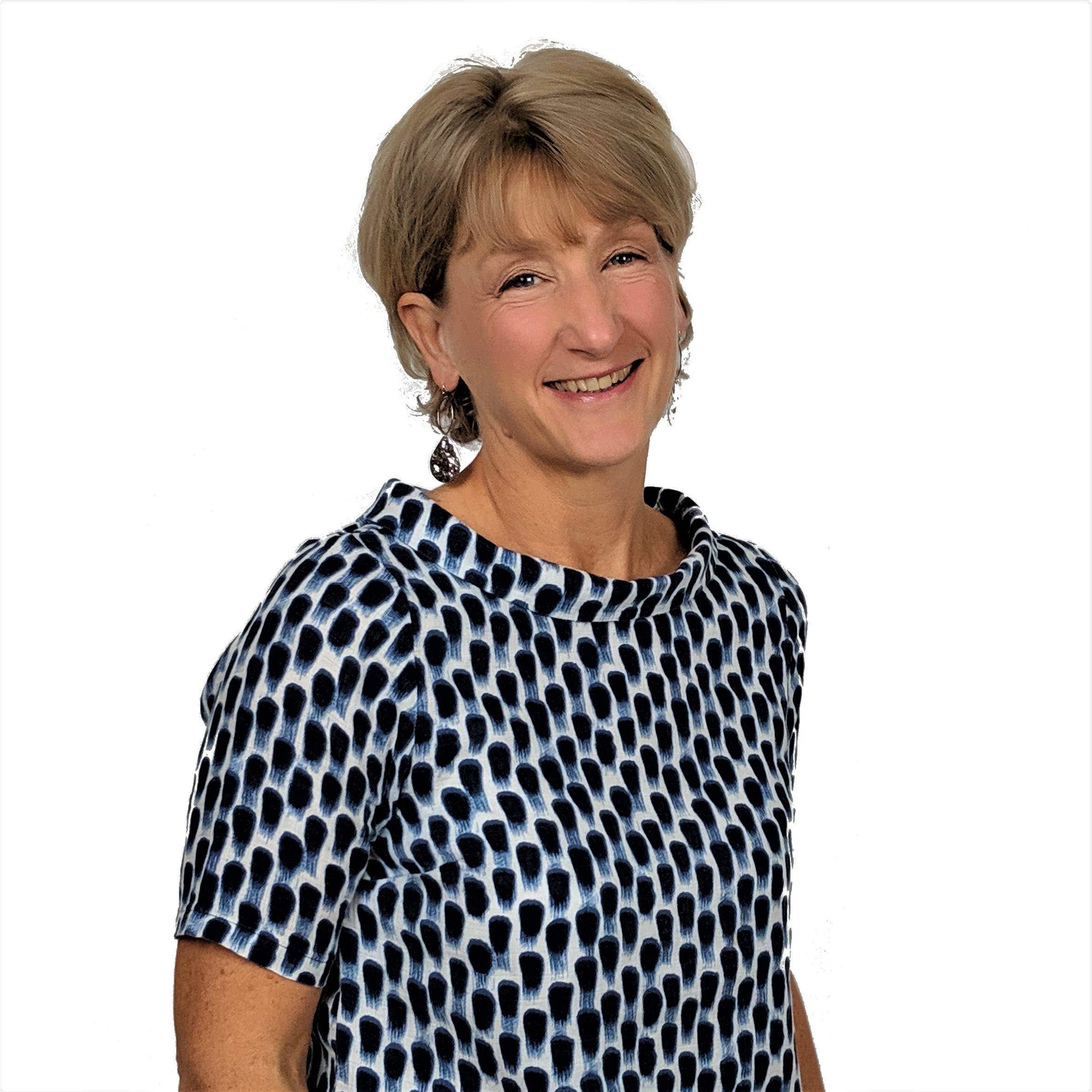 I'm a qualified biology teacher and online tutor who makes videos on A level biology topics which are clear in their explanations, straightforward in their format and mark-earning in their exam question hints.
I LOVE my subject! But I also know that many A level students want to 'know what they need to know' and need help to unlock the marks in the exams, so I have formatted my videos to be straightforward, clear and pacy. They may not be 'beautiful' (I am no techy!) but the content is high quality.
Contact:
Email [email protected]
Frequently Asked Questions
How long do I have access to the course?
For a calendar year from the date of subscription. Even If this runs past the end of the academic year I hope that it will be still worth the money (about the same as an hour of private tuition).or a calendar year from the date of enrolment.
What if I am unhappy with the course?
If you have any doubts check out my YouTube channel (biology carol) where you can see a few examples of my videos. As this is digital service, I am unable to offer refunds.
What about any new content added to this course?
You will get immediate and free access to any further videos that I upload for this course, which will last until the end of your subscription.
What if I have a technical problem?
Please check the Student Guides produced by this course platform (website) and if that advice fails, let me know.
What If I don't need to subscribe for a full 12 months?
Sadly, only subscriptions for a full calendar year are possible - I cannot get subscriptions to end at the end of summer🙁. I hope you will agree that the quality of the content and my use of exam questions make your subscription good value for money, even if you might stop using them before your subscription runs out. Remember that you will get 25% off your Year 1 and Year 2 bundle to make next year's subscription even better value! How this works will be revealed when you subscribe to the Yr 1 (AS) biology bundle. Go on - you know you want to 😂!